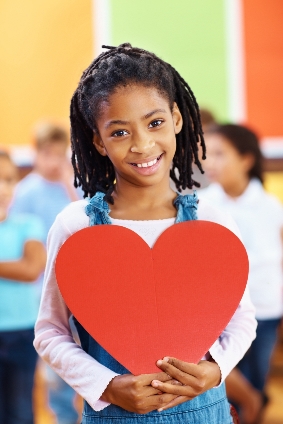 Fundraisers have heart!
Thank you to our most devoted supporters who commit their time and effort to raise funds and awareness for people managing asthma and allergic diseases. With your support, the Asthma and Allergy Foundation of America (AAFA) is saving and improving lives for over 65 million people in the U.S. affected by asthma and allergies. Your generous donations support:
Patient-centered research

Eucation programs for schools, nurses, respiratory therapists and families

Advocacy work to improve federal laws and policies that impact our community

Community outreach and support
Asthma and allergies are chronic diseases that impact the physical, emotional, social and financial health of individuals and their families. It is our hope to reduce these burdens and prevent tragedies. Thank you for joining forces with us to save lives.
If you have any questions about setting up your fundraiser, contact us at fundraise@aafa.org