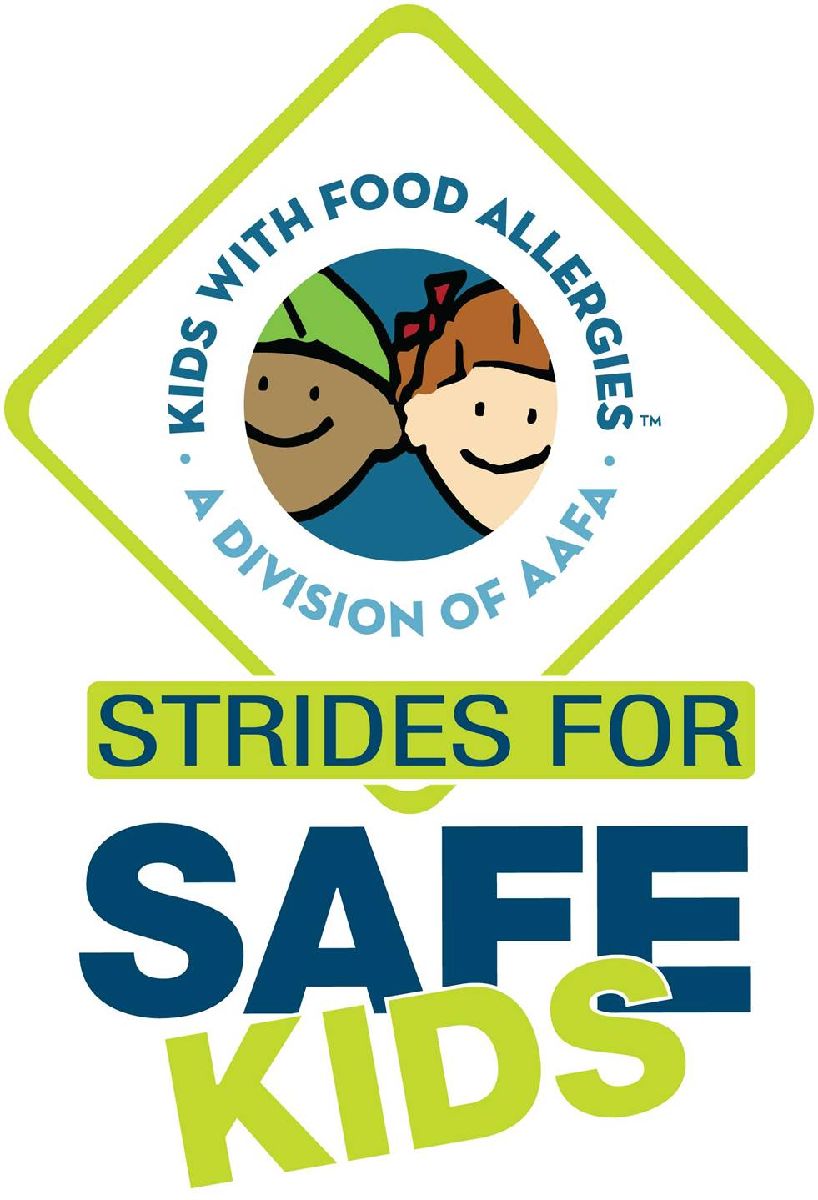 Six million children in America live with food allergies. Kids With Food Allergies (KFA) educates families to prevent life threatening allergic reactions (anaphylaxis) and to be prepared to respond to allergic emergencies. Educating families and communities is essential to saving children's lives and keeping them safe and healthy.
With your help, we will educate, support and advocate on behalf of children.
Your gift will make a difference for millions of children affected by this potentially life-threatening disease. Thank you for taking Strides for Safe Kids!